Computer and Server Sales
Many competitors sell "custom-built" computers and servers at premium rates. At Boonya, we sell only the top name brands of PC's and servers that include industry-leading parts-and-service warranties. As registered partners with most leading brands, we can offer competitive pricing and volume discounts for all your hardware needs.
We offer a wide array of printers, scanners, copiers, label makers, and signature pads to meet any need you have. We can also ensure it meets whatever specifications your software may require ensuring continuity with scanning directly into your practice management systems and software.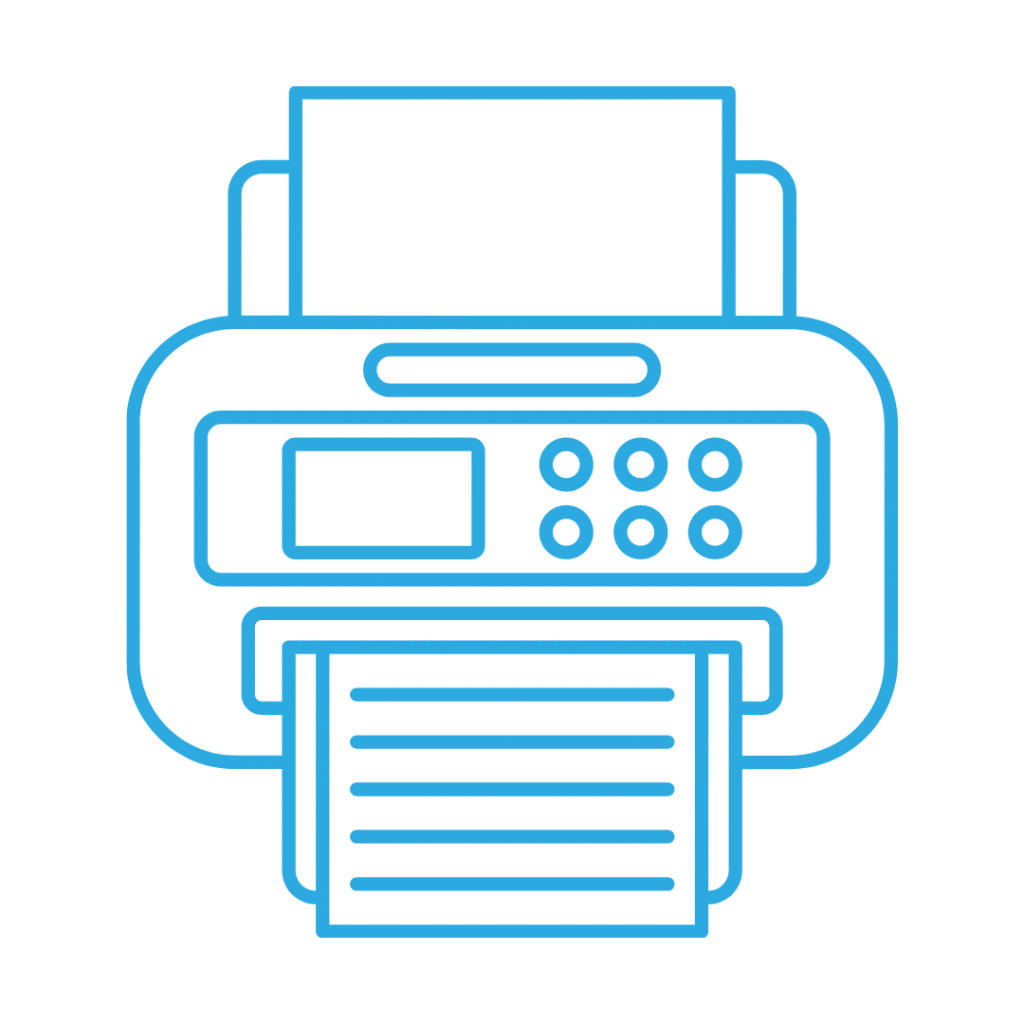 Whether you're looking for a multi-speaker audio system, patient engagement TV's or would like to display marketing on a lobby TV, we have you covered. Our goal is to help you build an experience that gives your clinic the "wow" factor.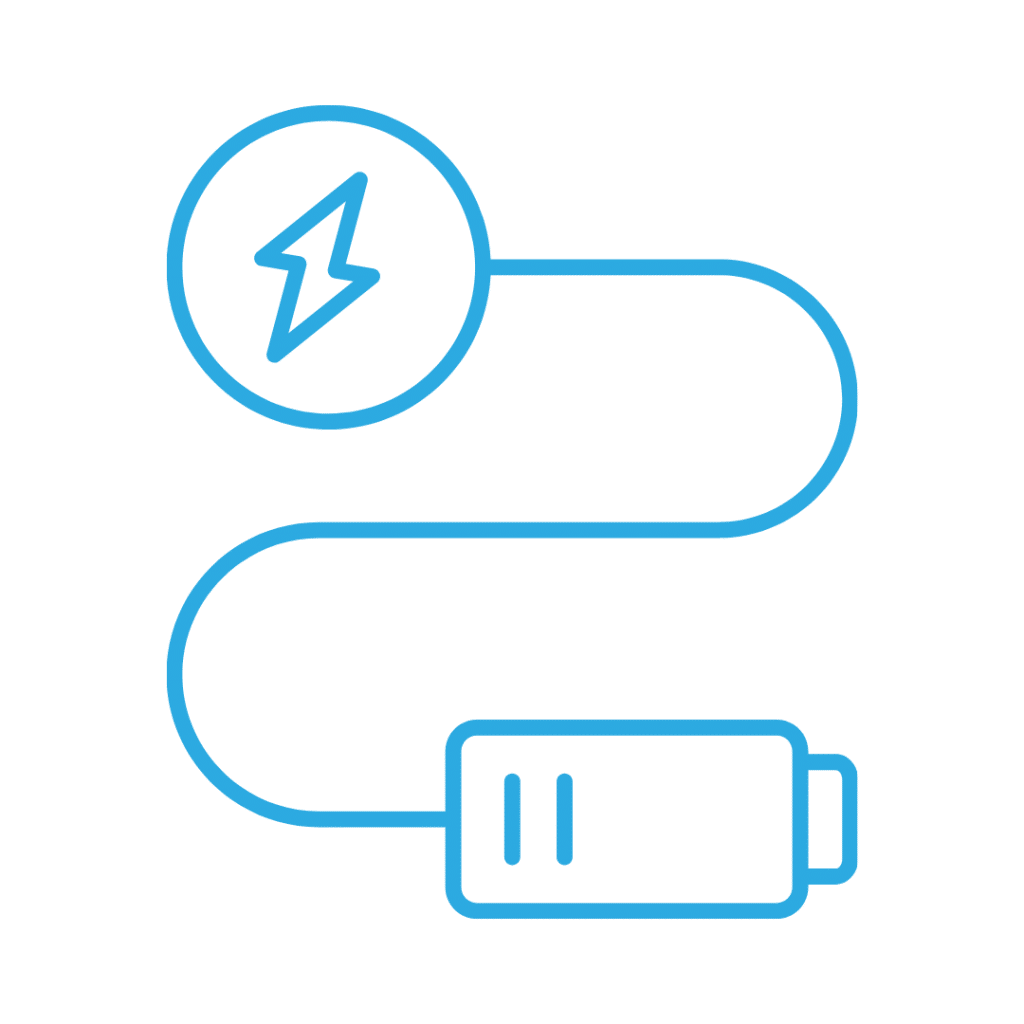 From data cabling to security cameras, all the way to door access and intercoms, Boonya can help your existing or new office with all the necessary cabling and wiring to help build your dream clinic. We work directly with you, your contractor and architect to make sure your clinic is properly wired for all you IT goals and growth plans in the future. Our work is always guaranteed.
Expanding or opening a new practice presents many IT challenges. Proper cable placement, purchasing the correct hardware, audio/visual and mounting, and complete integration between specialty equipment and practice management software can be overwhelming. Our team of experts work alongside your builders and equipment suppliers to makes sure everything works right the first time, saving you time, money and frustration.
Let us help properly dispose of any of your old computers, servers, network equipment, phone systems, and printers. We can securely erase sensitive data, destroy and recycle just about any piece of hardware, as well as issue certificates of destruction for your records.
Whether you buy your equipment from us or purchase it yourself – Boonya can assist with your remote or onsite installation needs.  We'll make sure your computers, printers, TV's, monitors, keypads, scanners, etc. are properly installed and fully integrated with your software systems. 
Call us today for a free quote