Managed Services to Support Company Growth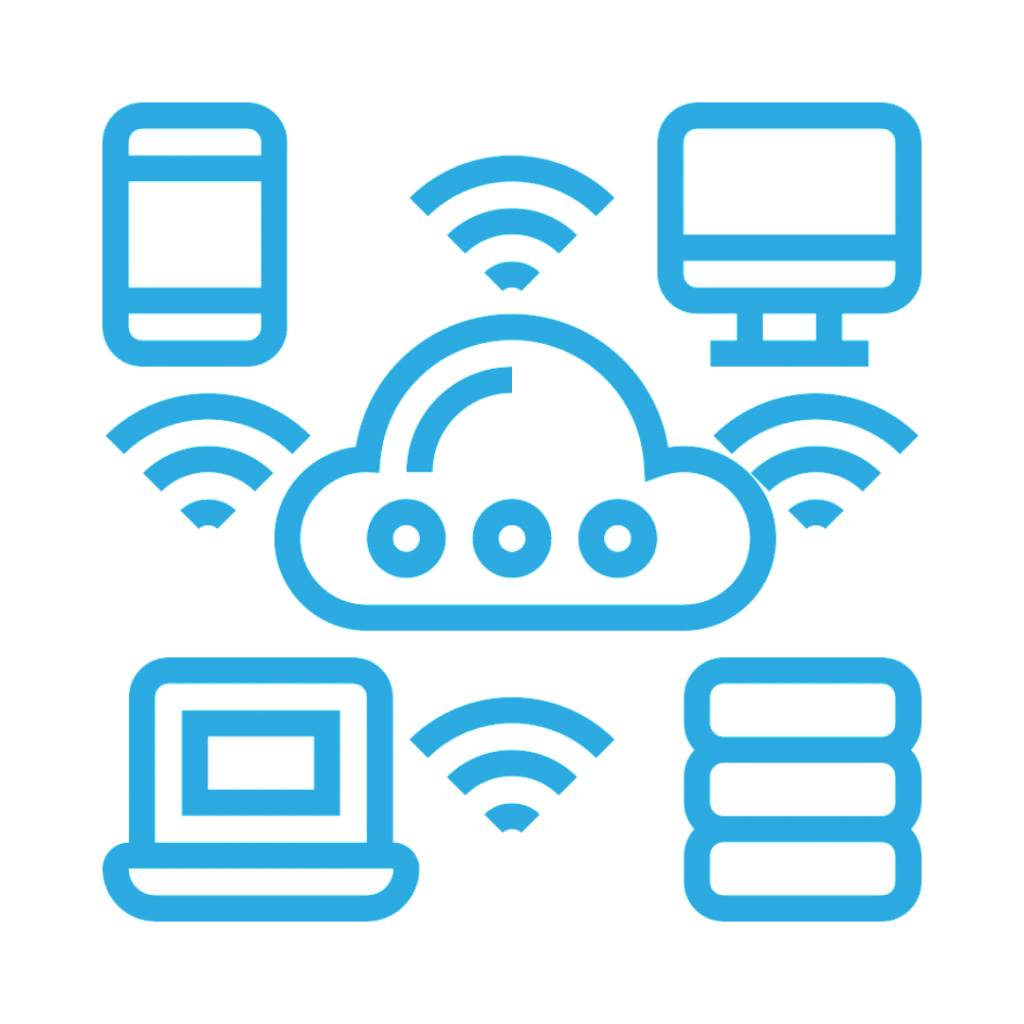 Business Managed IT Services
Over the years, we have found that our dedication to high-quality service and practical IT solutions has garnered attention from businesses outside of healthcare. We continue to be proud to serve a number of small businesses that appreciate the same level of commitment and service that we provide to all of our healthcare clients. If you are sick and tired of dealing with "run of the mill" IT companies, give us a call today and see how we can better serve you and your technology needs
A FEW WORDS FROM OUR AMAZING CLIENTS
I have used this service for several years and could not be any happier. The customer service and technical skill has been great! I would recommend this group to anyone who asks. - Jessica H.
Our business has used the services of Boonya Systems for several years and continue to be impressed with their knowledge, accessibility and service. We highly recommend them when you need a source for top-notch technical support. - Paul C.
The computer specialists at Boonya Systems are the very best. Every time I need help from their help desk they remote into our system and fix the issue. When I need new or upgraded equipment, they get right on it and helps me figure out exactly what I need. I am in a service industry and appreciate good service. Their service is the gold standard. I could not operate my business without Boonya and their amazing computer techs. I highly recommend them. - Jerry S.